Create content that preserves 
your memory for loved ones
and future generations
Share content however you prefer
Video

Audio

Letter

Heirloom

QR code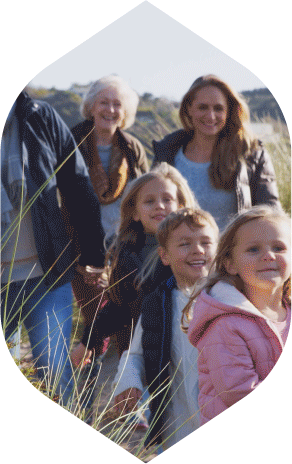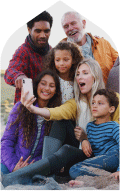 Privately create and safe-keep messages and memorialisation content, resting assured that they will be securely and independently delivered to your loved ones and memorialised as intended, posthumously
Video

Audio

Letter

Heirloom

QR code
Share content however you prefer
Create personalised
content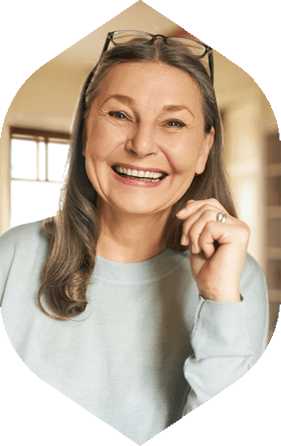 Create personalised content for your loved ones and leave less unsaid - because connection is
all we have.
Create personalised content for your loved ones and
leave less unsaid - because connection is
all we have.
---
Read a bedtime story to a grandchild
Be present during a significant life event
Reminisce about a fond shared experience
Offer words of comfort in times of grief
Share a message of hope, love and support
Memorialise your memory and history
Simple, seamless and secure
My Content Library
5

Personalised Messages

3

QR code content

2

Heirloom content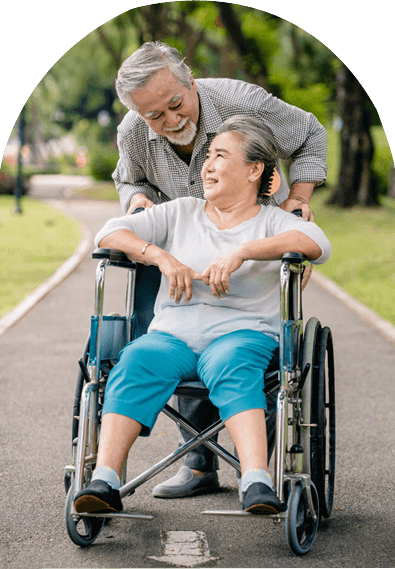 1
Private

ly and comfortably create content.
---
Creating content for posthumous delivery is deeply personal, so we've ensured that you can choose from video, audio and written formats and create directly in your profile, or if it's easier for you, uploads are fine too.






Select your delivery preference
2
Select a recipient and set your
delivery options.
---
You have complete control over the delivery style and the release time of all of your content. You can choose specific dates or define the length of time after you're gone for when you want delivery to occur.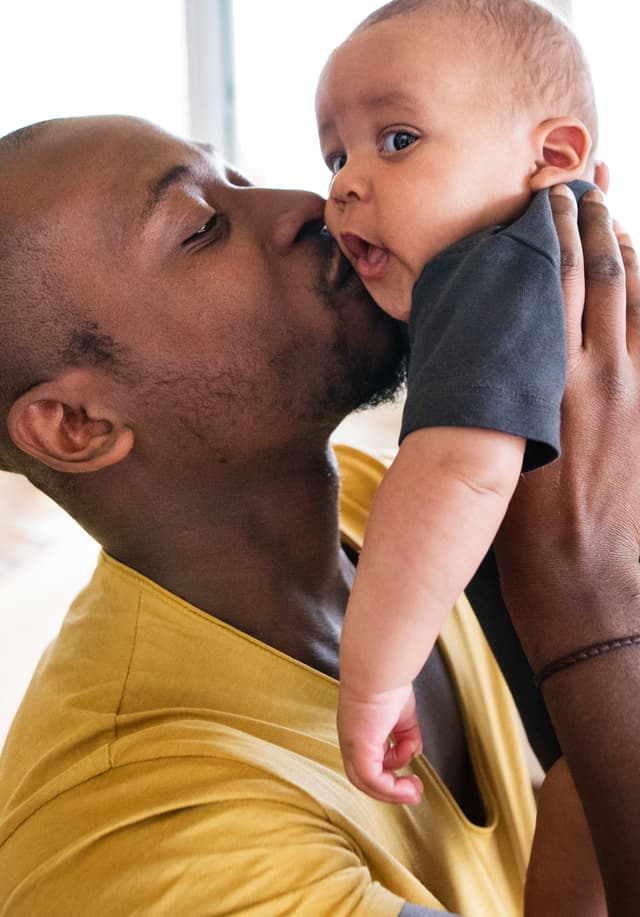 3
Our Wellbeing System

TM
secures your privacy

and independence.
---
Our Wellbeing SystemTM safeguards your content from accidental release and secures your independence. You can also nominate a trusted third-party to notify us of any changes in your situation.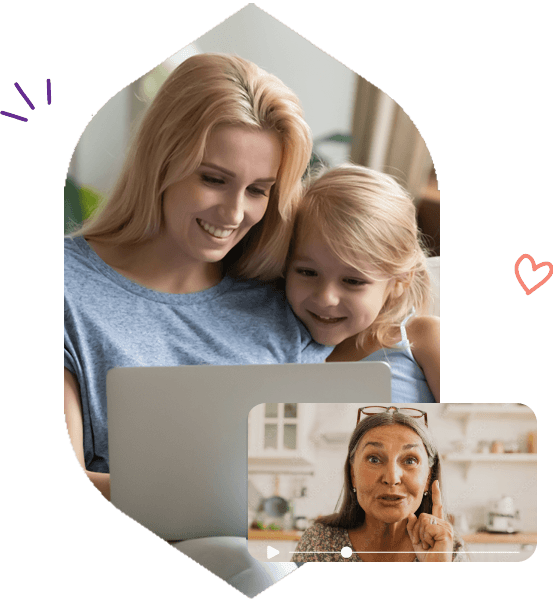 4
Our Verification System promises reverent delivery
when it's time.
---
Delivering personalised content posthumously requires a reverent, dignified and secure approach, and that's why we have our Verification System, which safeguards both your content and your recipients' experience.
Assurance, peace of mind, and
security you can trust
Independent Wellbeing System

TM

A connected and intuitive approach to securing your independence, privacy and maintaining your account over your lifetime, it's just you and us

Personalised content creation

Create personalised video, audio and written messages, with the ability to link these to memorial QR codes and Heirloom products

Privacy

We know personalised content is deeply personal, so we've ensured you can create your content directly in your browser, so it's not stored anywhere else. Don't worry, you can also upload it, if you like

Recipient Verification Process

You control your recipient's verification process and experience and we ensure it's safe for everyone
SSL- security

The security of your content, recipients and account preferences and rules, are our priority

Freedom of expression

We are always adding new content options, so that you can create and send exactly what you envision

Independent, secure and direct delivery

Our wellbeing system ensures that your content will be directly and independently delivered to your recipients. If you'd like to appoint a trusted third-party, that's ok too

You control your account preferences

You have full control over your account preferences and rules, from your wellbeing system to your delivery styles and recipient verification process, we've got you covered