We
empower people
to tell their
story and choose how they
want to be
remembered



Blog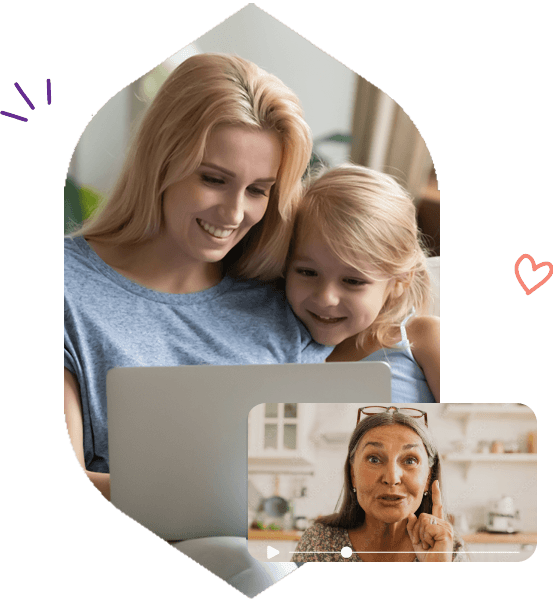 Evaheld's quest to help people leave less unsaid
By, Michelle Gomes
Featured on Death Deck
8 min read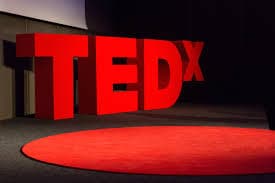 TedX
Importance of Posthumourous Content
4 min read & 3 min watch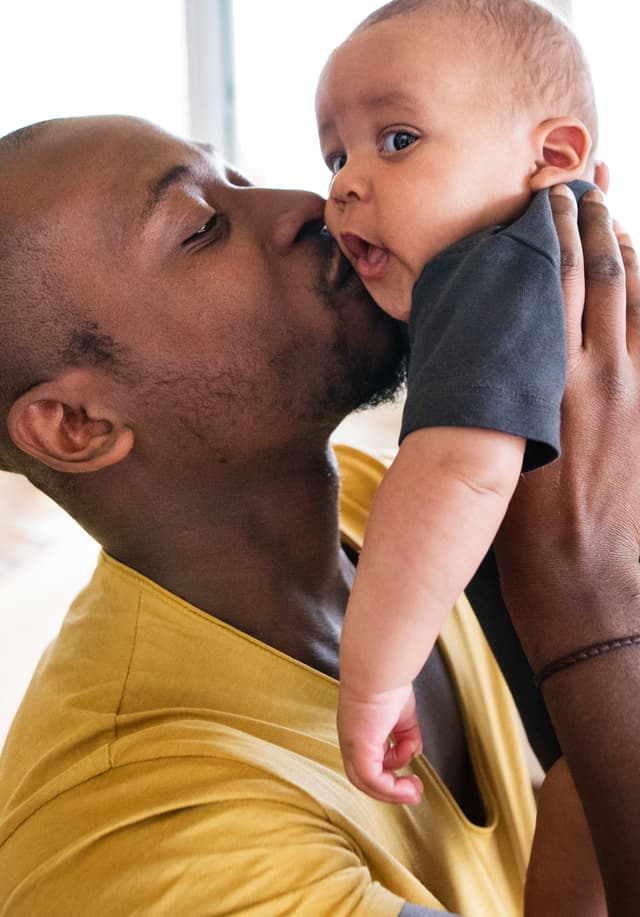 Our Community
Meet our users
5 min read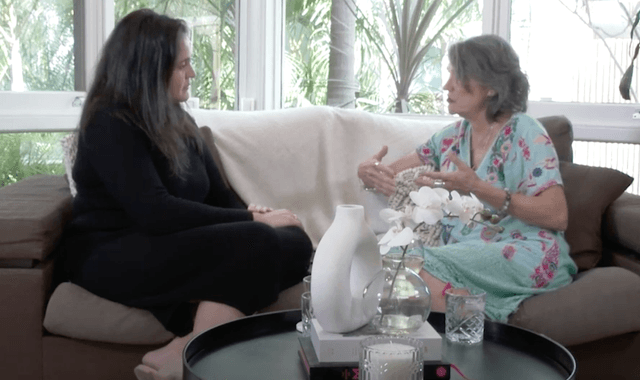 Australia Doula College
Doulas and Posthumous Content Creation
4 min read & 3 min watch
UTS Startups
Evaheld Interview
10 min read & 18 min watch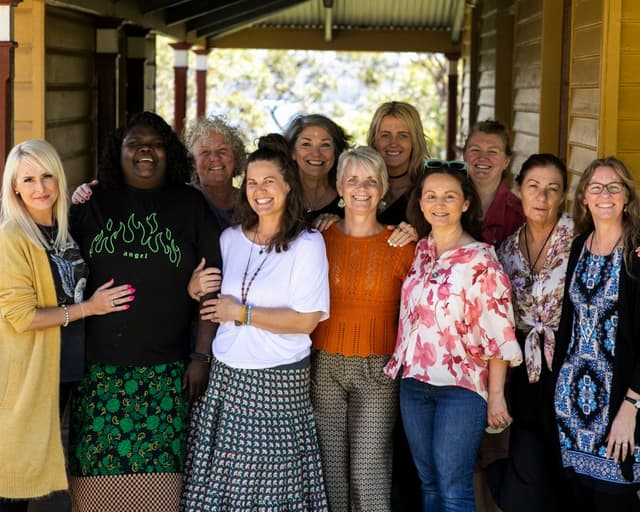 Australia Doula College
The Significant Work of the ADC
20 min read & 45 min watch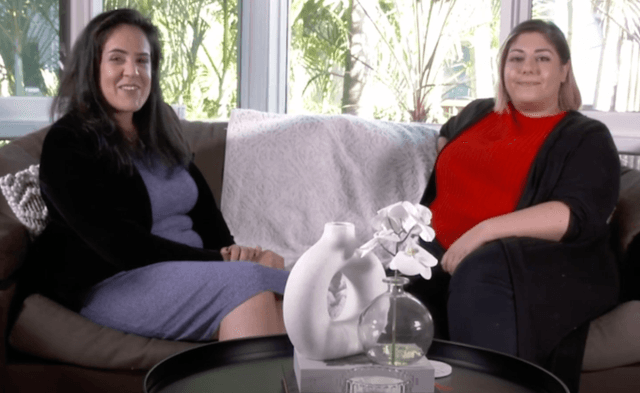 Zaza's Story
A conversation with Zaza Beydoun
5 min read and 2 min watch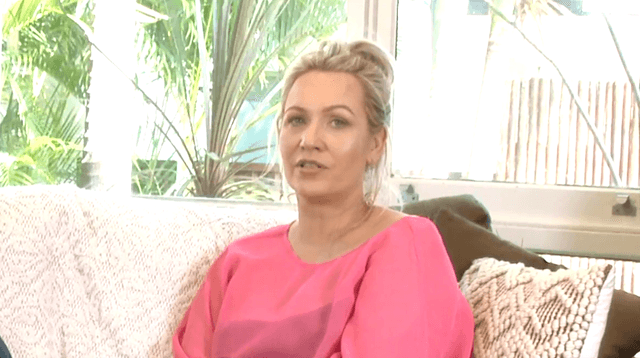 Messages for the World
Messages from our community
5 min read & 2 min watch
USYD Genesis
Evaheld wins Startup competition
5 min read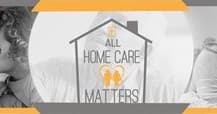 All Home Care Matters
Evaheld Interview
20 min read & 45 min watch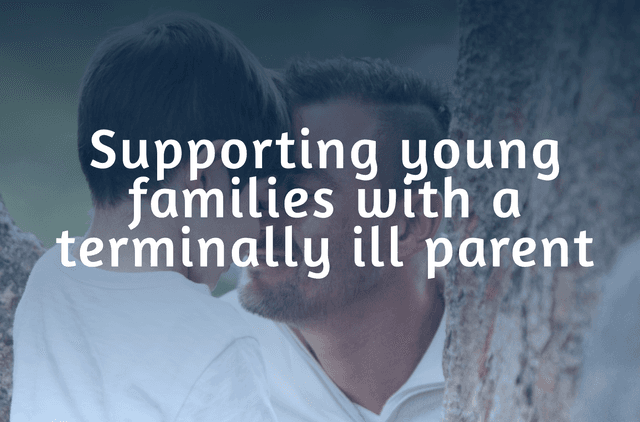 Derek's Place
Supporting this amazing organisation
3 min read & 3 min watch
Our Partners
Proudly supporting our
community
Supporting young families with a terminally-ill parent
Visit
Watch Our Work
Ted X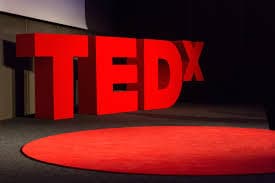 Evaheld's Ted X
Advocating the impact of Posthumous content and explaining what prevents most people from creating it.
2:00
Our Community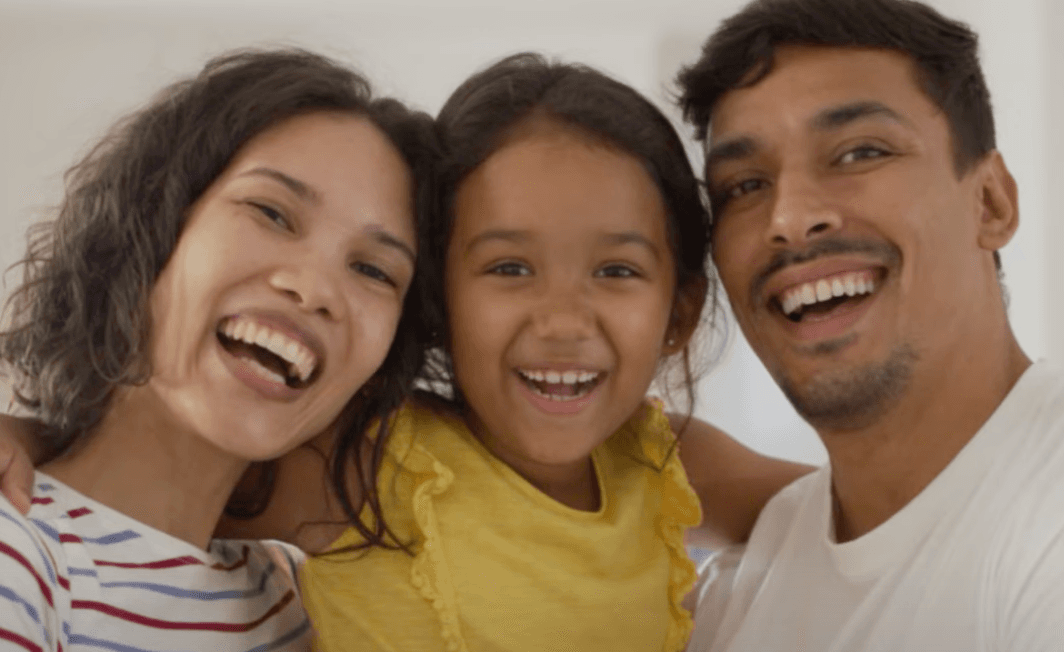 Messages for the World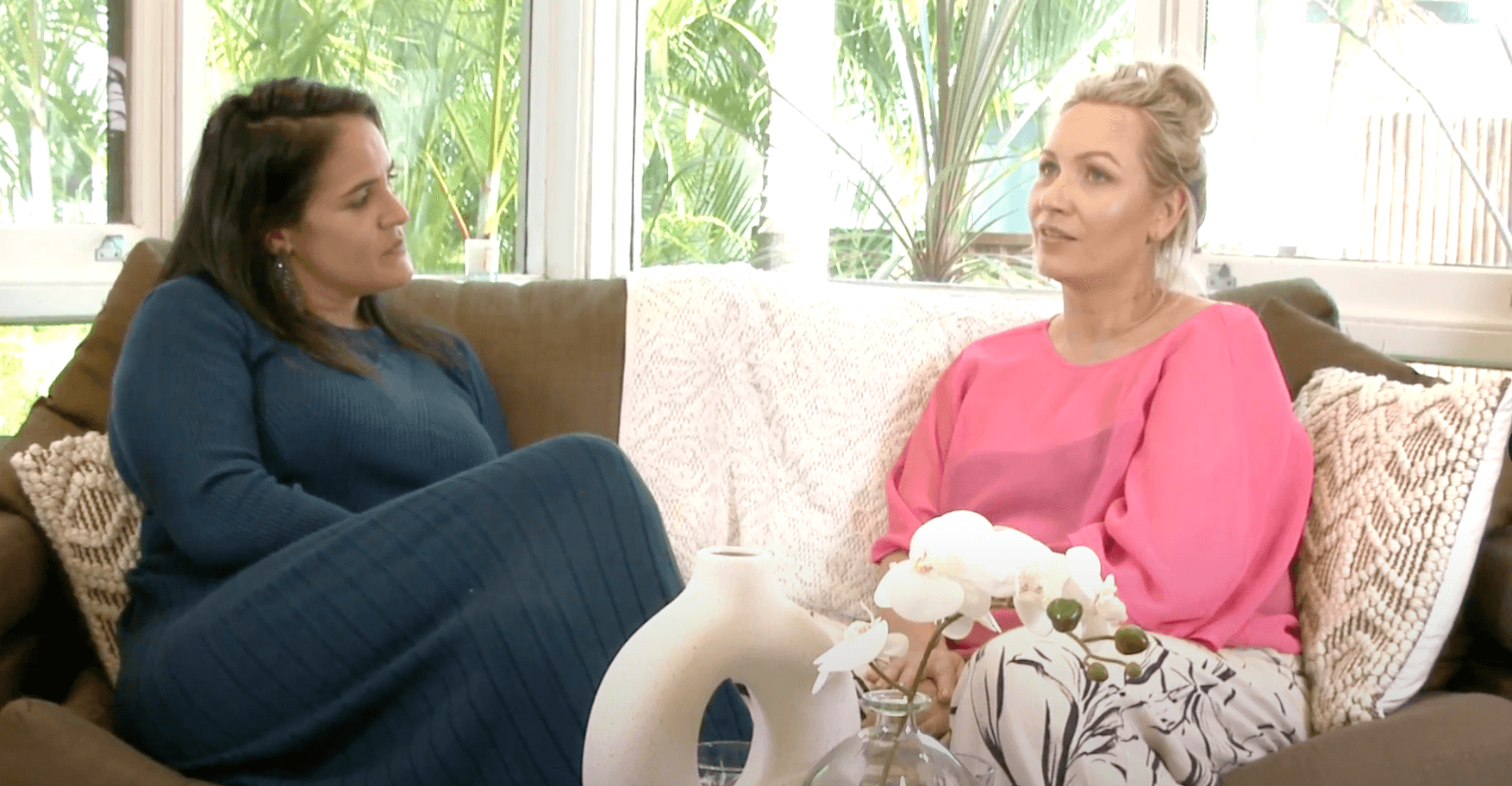 What do you wish you had said?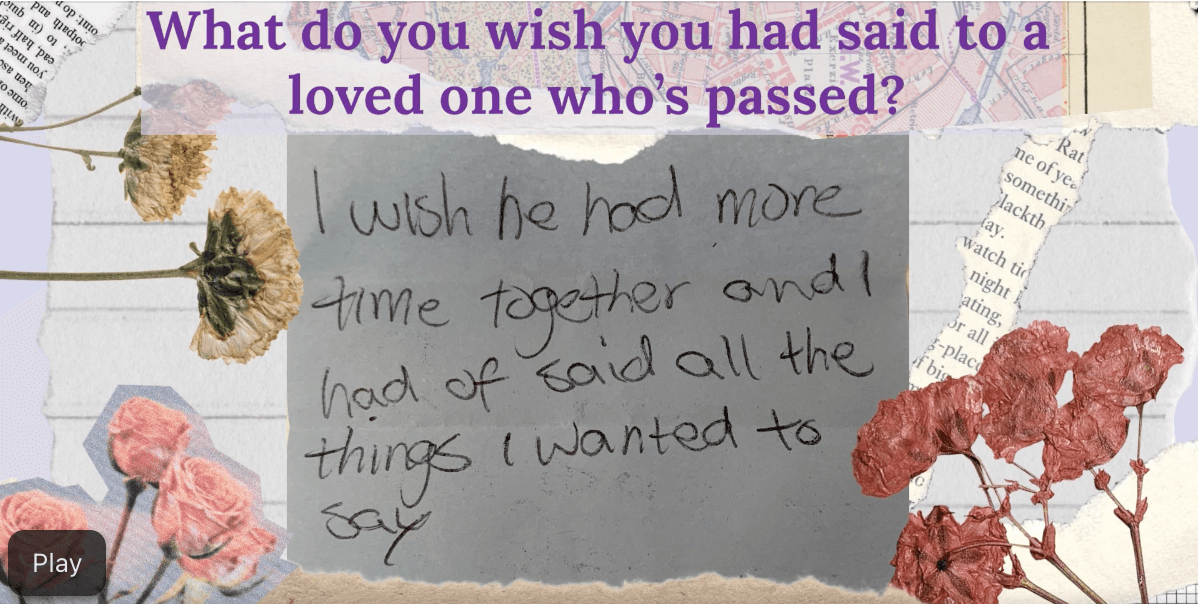 About Evaheld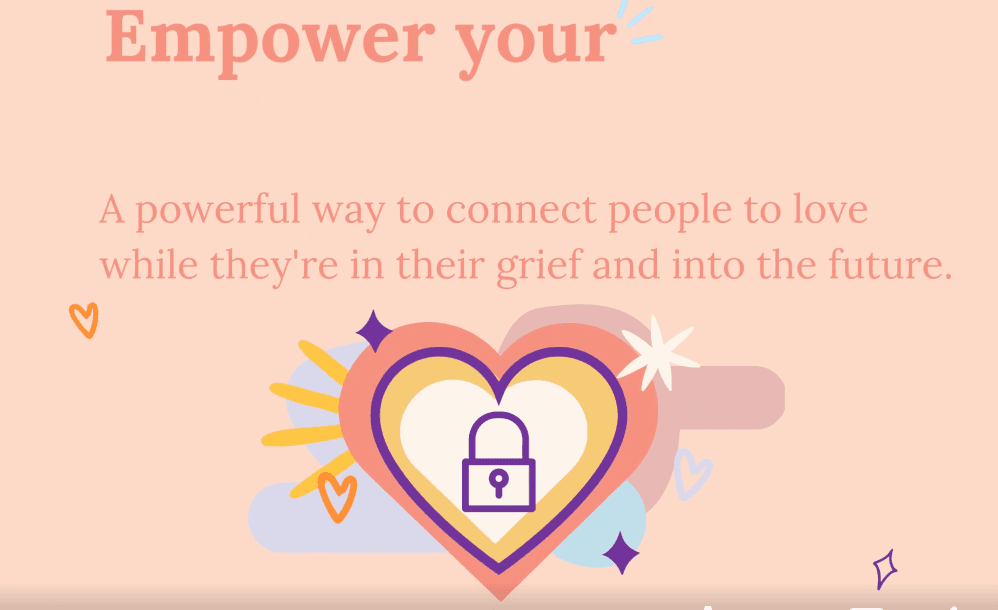 Senses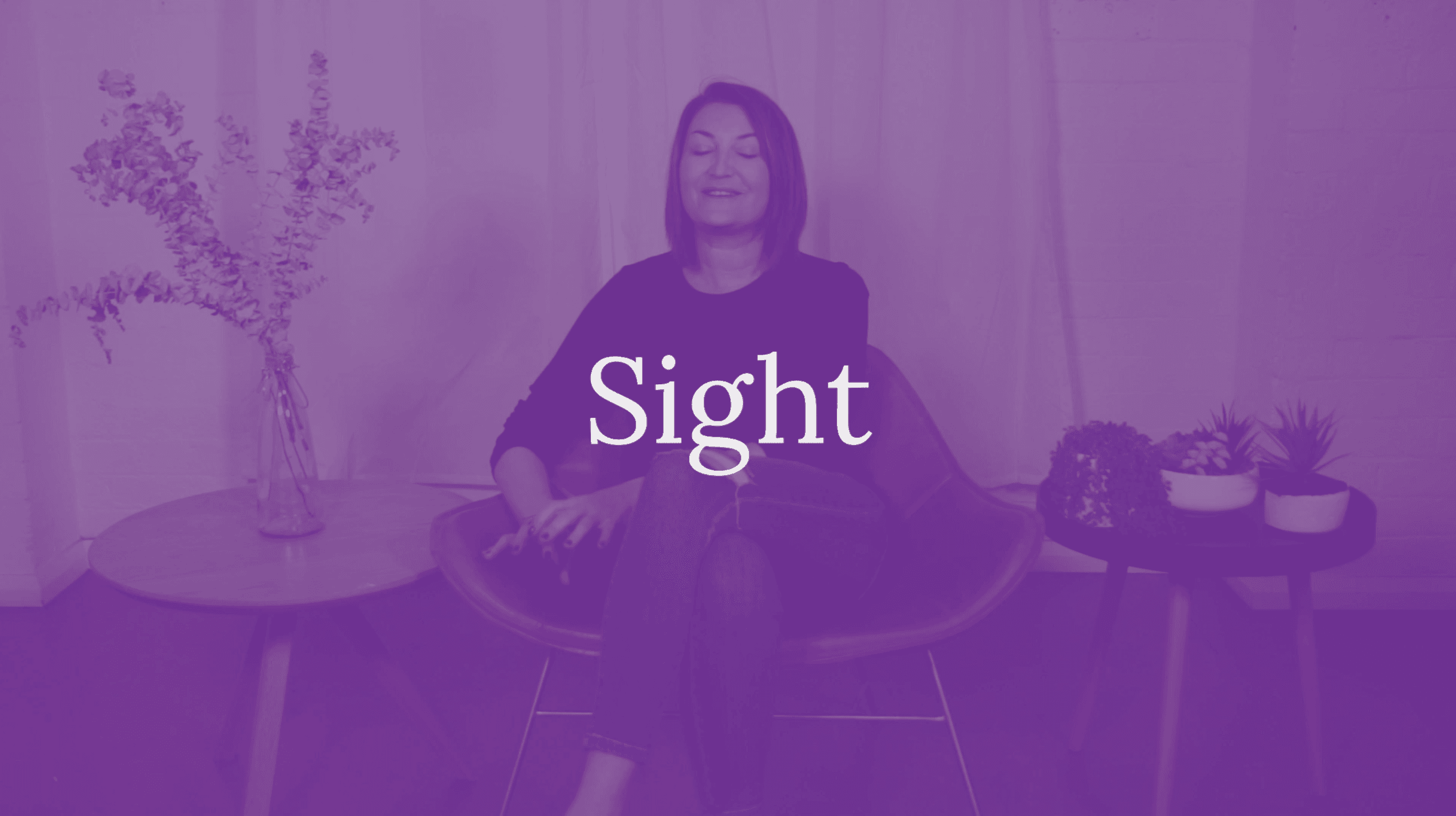 Messages for the World - Streets Edition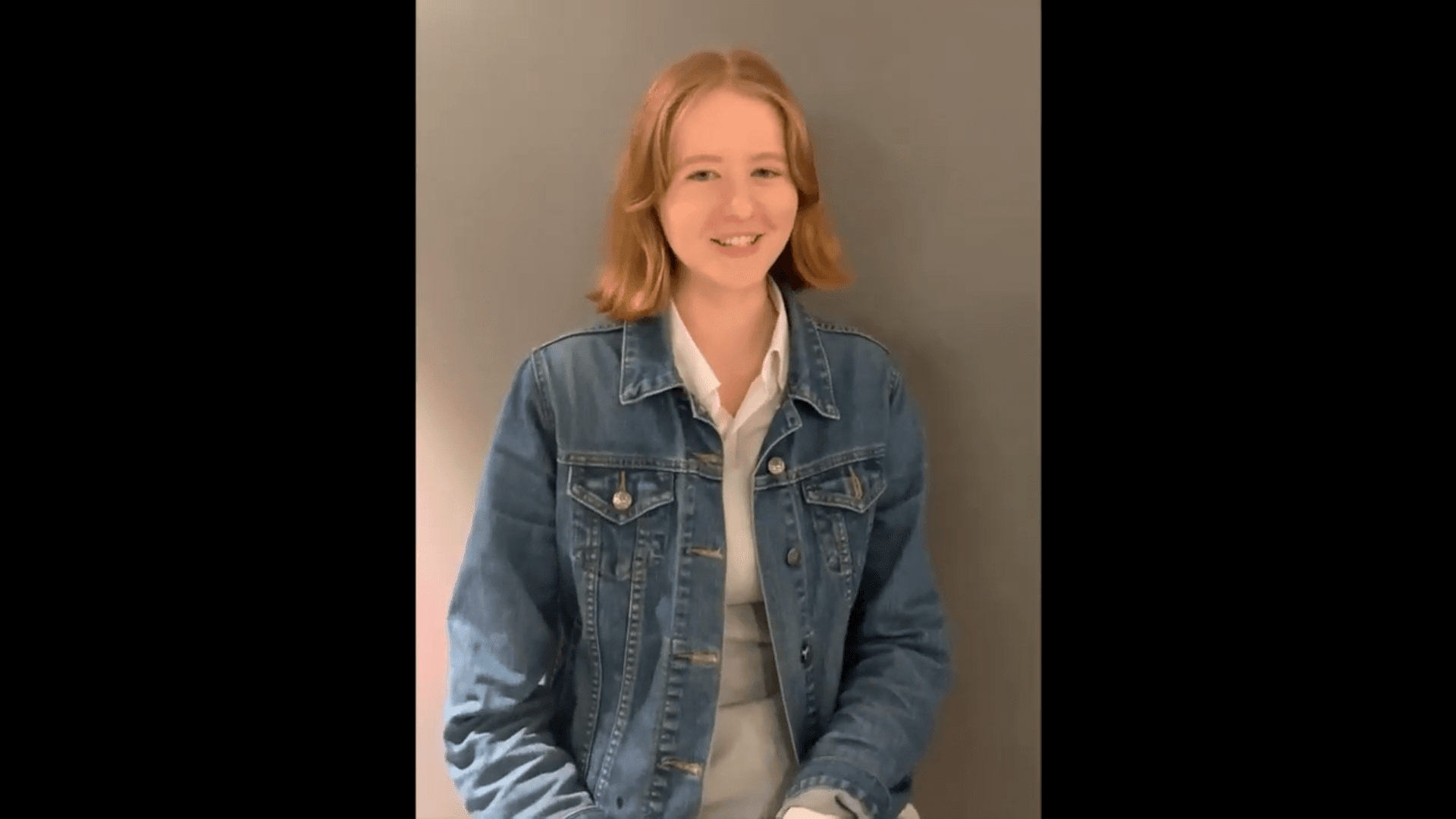 Media Kit
Media Kit
Access our media kit for comprehensive information, graphics, and resources, providing insights into Legacy & Posthumous Content Creation masterclasses.