Our mission

is to empower human connection – one less word unsaid at a time.
Our Story
For years and in a personal capacity, cofounders Michelle Gomes and Michelle Costa had been helping terminally ill people create content for their loved ones, safekeeping it and then delivering it for them after their death. Then unexpectedly, Sydney was thrown into the first COVID lockdown and they could no longer help people create content, this was devastating and they just knew something had to be done, this service had to be accessible to people no matter what, come pandemic or what may.
At this time, Michelle Gomes decided to keep busy by helping friends set up a little old cupboard with food items, which became known as the Newtown Blessing Box, and soon it was serving hundreds of people every day, inspiring a string of street pantries. But what really struck Michelle Gomes, was that just like her experiences helping people create content for their loved ones had little to do with the content, these street pantries had very little to do with food at all- although that did help- they were in fact a conduit for connection, with countless people pouring past each day simply to connect with each other, the community and to feel connected.
For Michelle Costa, it was her father's experience which really augmented her commitment to memorialising people, because after the death of her father who had battled dementia for over a decade, she did not have any personalised content from him or featuring him, except for old family photos. She would've given anything to have a video of him, to hear his voice (which she now finds hard to recall), see his face in motion and to feel his love, not only for herself but also for her children. Through Evaheld, she vowed that if she can help other people who have felt the loss of loved ones to degenerative diseases, often long before their deaths, then she would.
It was the culmination of these experiences that really laid the foundations for Evaheld, because once all is said and done, connection is all we have.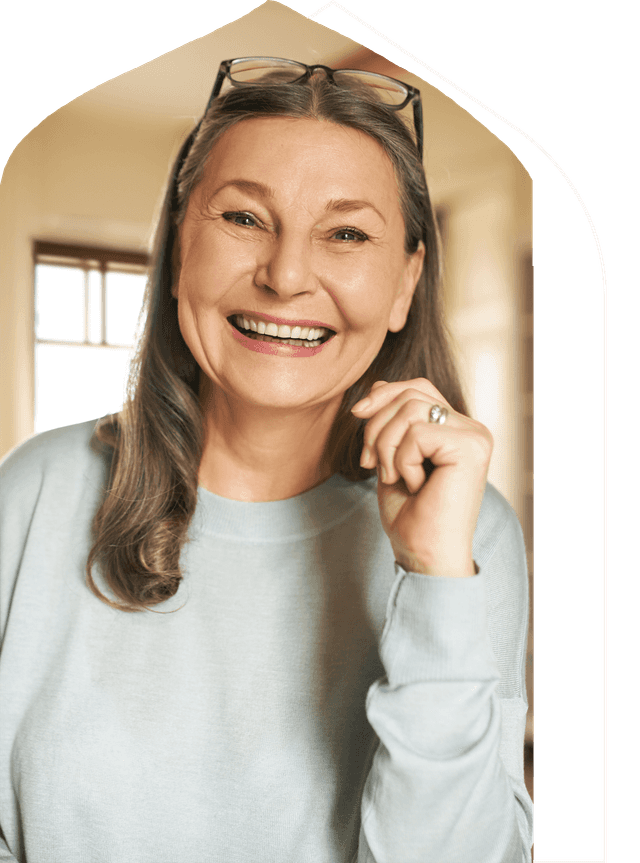 Our vision is a world where connections are no longer lost, but are nurtured, maintained and
everlasting.

Securely saved