Send personalised messsages
and memorialisation content
to loved ones in the future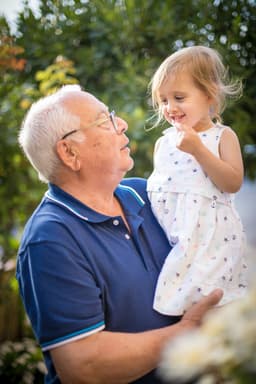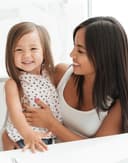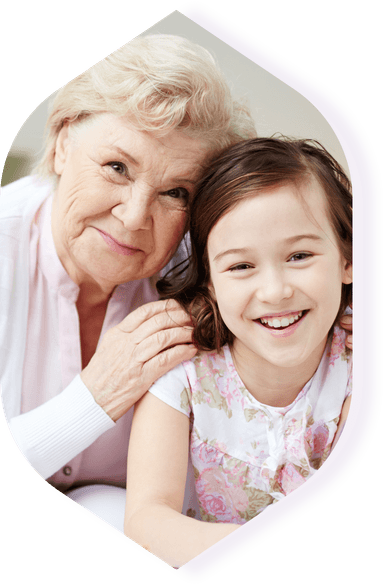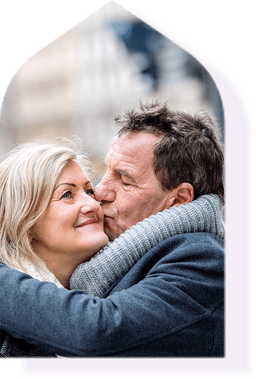 Community Package Terms
1

One piece of Video, Audio or Written content

2

Independent and secure email delivery to 1 recipient

3

Storage until the chosen delivery date, which must be within 1 year

4

Private in-browser content creation

5

Access Evaheld Community benefits

6

Package Upgrade discounts

7

No access to the well being system unless an upgrade occurs
The Gift of you
Creating moments of connection,
because connection is all we have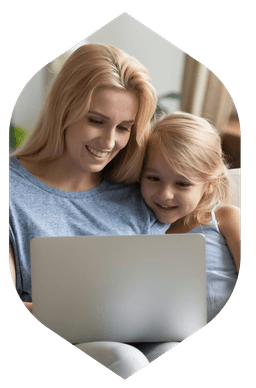 Connection
Package
Create messages and memorialisation content and have it digitally delivered and published as per your wishes
Video, audio and written creation
1
Digital Delivery for 3 recipients
Customised QR Code
Heirloom keepsake for 1 recipient
Connection Package Terms
1

25 mins of combined audio and video content and 10 pages of written content

2

For the duration of the life of the user

3

Add a personalised QR Code at any time with an Evaheld member discount of $99, with the same inclusions of the Connections Package

4

Add an Heirloom Keepsake at any time with an Evaheld member price of $249 per recipient, with the same inclusions of the Connections Package

5

Add Extra minutes at any time with an an Evaheld member price of $5 per minute

6

Add extra Email recipients at any time with an Evaheld member price of $45 each recipient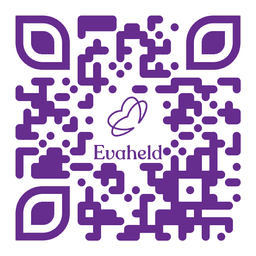 Connection
QR Code Package
A customised QR Code that can be linked to content and used on digital and physical memorialisation keepsakes
Video, audio and written creation
1
Digital Delivery for 3 recipients
Customised QR Code
Heirloom keepsake for 1 recipient
Connection QR Package Terms
Connection QR Package Terms
1

25 mins of combined audio and video content and 10 pages of written content

2

For the duration of the life of the user

3

Add an Heirloom Keepsake at any time with an Evaheld member price of $249 per recipient, with the same inclusions of the Connections Package

4

Add Extra minutes at any time with an an Evaheld member price of $5 per minute

5

Add extra Email recipients at any time with an Evaheld member price of $45 each recipient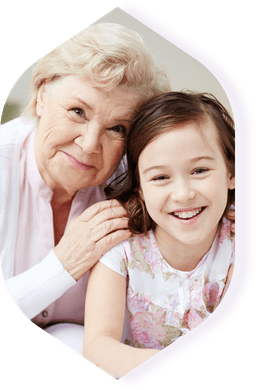 Connection
Heirloom Keepsake
Gift your loved ones a physical Heirloom Keepsake that will be cherished by your family and generations to come
Video, audio and written creation
1
Digital Delivery for 3 recipients
Heirloom keepsake for 1 recipient
Customised QR Code
Connection Heirloom Package Terms
Connection Heirloom Package Terms
1

25 mins of combined audio and video content and 10 pages of written content

2

For the duration of the life of the user

3

Add a personalised QR Code at any time with an Evaheld member discount of $99, with the same inclusions of the Connections Package

4

Add Extra minutes at any time with an an Evaheld member price of $5 per minute

5

Add extra Email recipients at any time with an Evaheld member price of $45 each recipient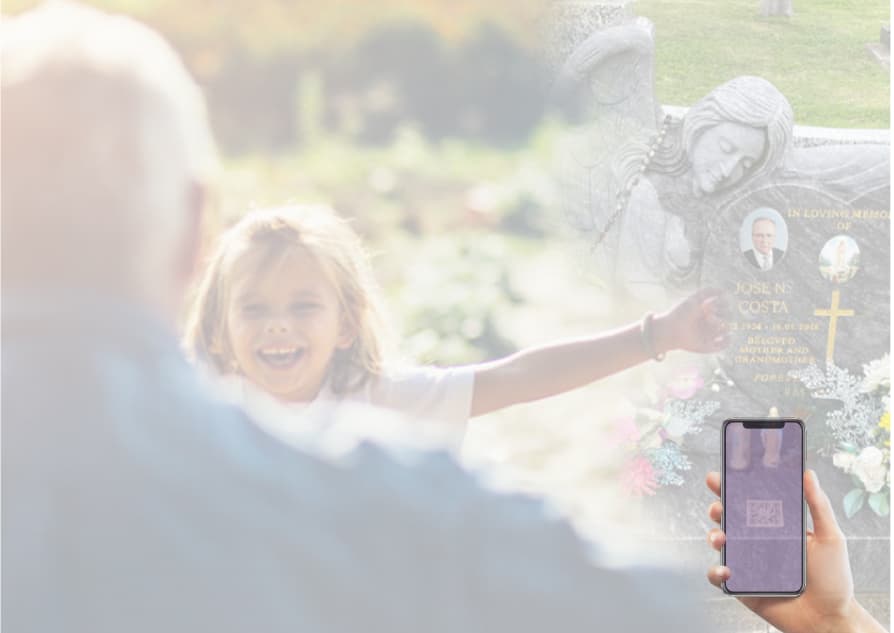 Evaheld

QR Memorials
A Timeless Tribute
A customised QR Memorial Plaque linked to an Online Memorial which can be placed at commemorative locations.
Join the waiting list to be up to date with the Evaheld QR Memorials launch
Online Memorial

"This was the perfect way to honour my father's life and keep his memory alive."
Michelle Costa
How it works?
01
Start an Evaheld profile and create an Online Memorial for a loved one
02
Privately and easily create and preview the content, only publishing it when it's ready
03
Place your QR Memorial plaque, or print it, on any commemorative item
04
Receive, review and publish visitor contributions and update the Memorial as often as you'd like
Customise your
Evaheld QR Plaque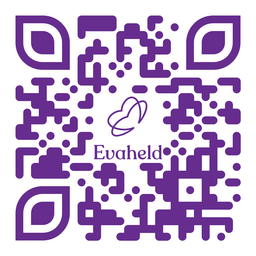 Gold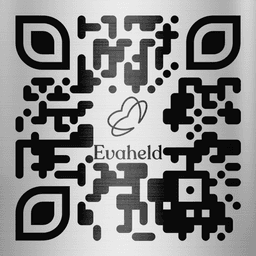 Silver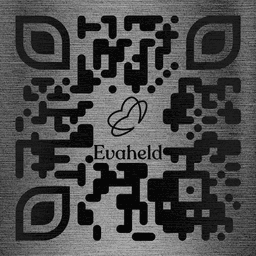 Dark Grey
* All printed on metal